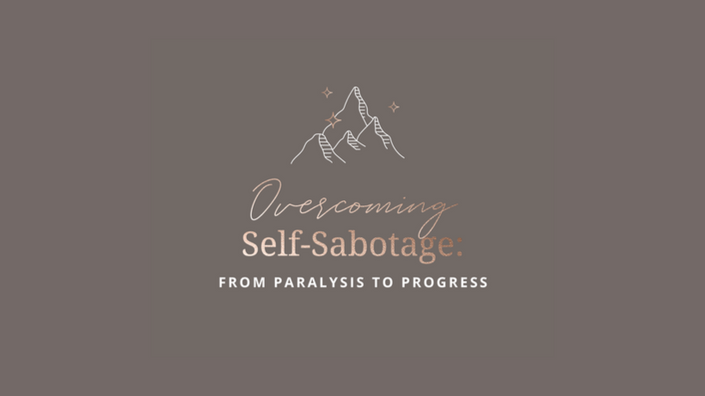 Overcoming Self-Sabotage: From Paralysis to Progress + 5-Day Self-Talk Challenge + Goal-Getter Bundle
Enroll in Course
Your Courageous Companion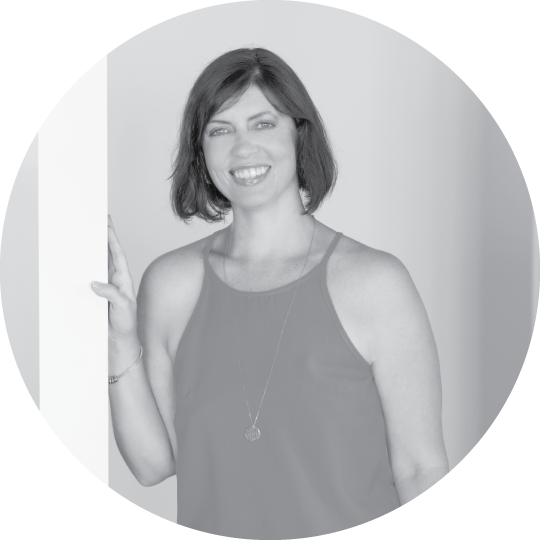 Hi, lovely one. I'm Beck.
A clinical psychologist with a heart for unfolding journeys and deep respect for the universe. Author of three published self-help books. Mother of one incredible little boy (and one gangly Weimaraner). Wife of the coolest woman in the world. And a human, just like you. I spend 20% of my day wrangling my toddler, Bennett, away from his attempts at breaking into the pantry. (He's not yet succeeded, but it's only a matter of time, right?) I procrastinate. I am a professional debater when it comes to arguing with my mind about going to the gym. I'm ridiculously proud of my ride-on lawn-mowing skills but I blatantly ignore the weeds growing in the driveway.
I walk a fine line between showing up for my people on Instagram and lowering my hours on the weekly screen time report. I worry and I get hungry and I get angry and I get hangry and I have to apologise to my wife for the things I say during those moments.
Which is all to say … I'm practising, too. I know your pain, I know your struggles. And I get you. We fit because we get each other.
As a psychologist, I've counselled hundreds of people stuck in their own versions of self-sabotage. And, as a fellow human, I've done enough work on myself now to know the deep satisfaction of breaking free of the chains we create for ourselves. We're going to walk through the four unique elements that, when practised, reprogram our brains to shift towards actually doing the things you want to do rather than self-sabotage. It's one-part psychology, one-part self-help and all-parts the gentle, loving guidance you need right now.
Course Curriculum
Start Here:
Available in days
days after you enroll
Introduction
Available in days
days after you enroll
Module 1: Calling Out Self-Sabotage
Available in days
days after you enroll
Courses Included with Purchase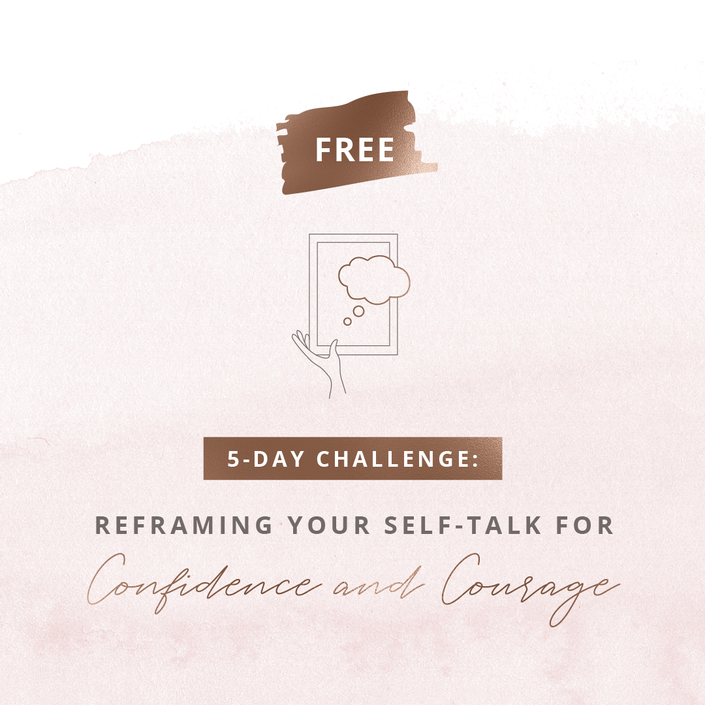 5-Day Self-Talk Challenge
Re-framing Your Self-Talk for Confidence and Courage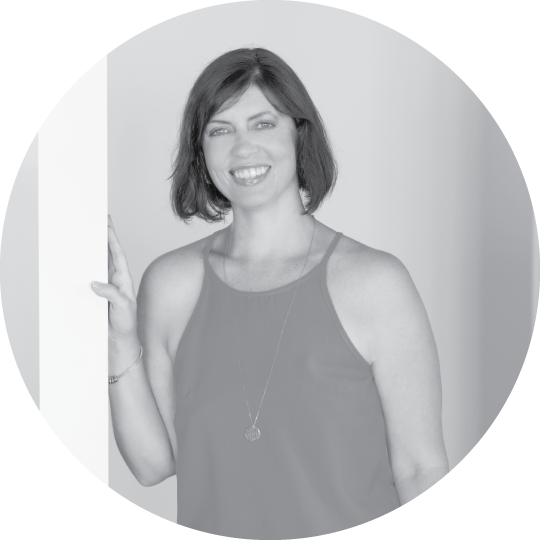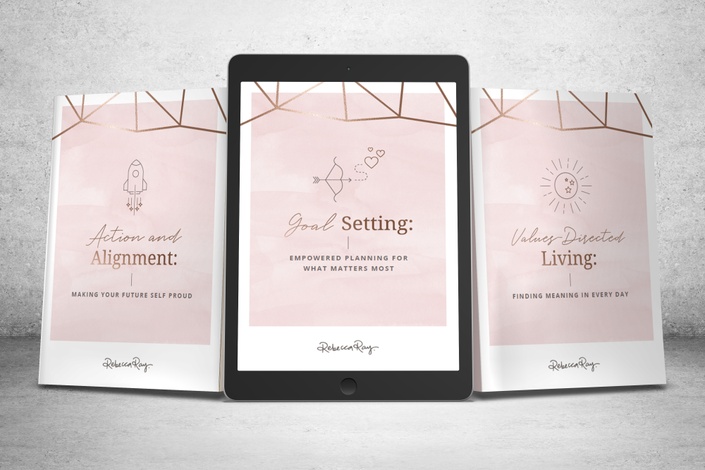 Goal-Getter Bundle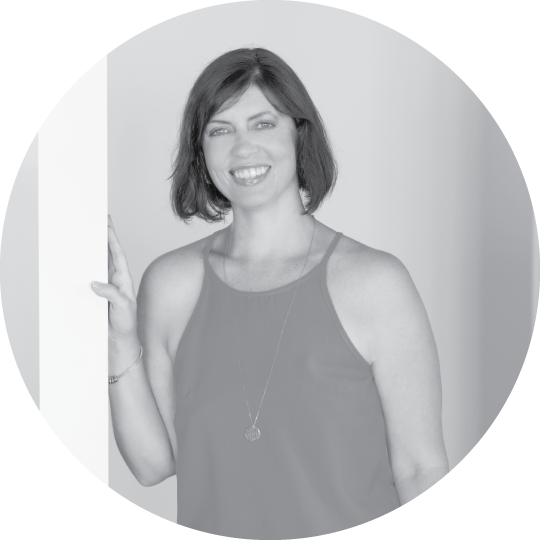 Original Price: $0
Frequently Asked Questions
How long will it take me to do the course?
​You can work through the course at your own pace, lovely one. Most students comfortably work through the material in a couple of months. And if you feel like binging, you can cover the material in a few days (but like most change, it needs practise and application to create the transformation you're capable of).
How long do I have access to the course content?
You have access to the course (and any updates or additions made) for as long as the course lives in my space on the internet! You can work through it at your own pace.
Do you offer a guarantee?
If uncertainty makes you a little uncomfortable, don't worry! I get it. I'm committed to your growth and want to provide you with the best experience possible. I offer a 7-day money back guarantee, available from the date of purchase.
Can I join from anywhere in the world?
You sure can! I love the diversity of our community.
Is there a payment plan?
Yes! 4 x monthly instalments of AUD$277 (total USD $1108). This option is slightly higher than the upfront payment option to account for the additional administrative requirements of multiple payments.
What do I need to enrol?
The intense feeling of tripping yourself up and keeping yourself stuck by not doing the things you really want to do. An internet connection A smart phone, computer or tablet Your gorgeous self Your pet dog, cat, or iguana for couch company and moral support* (*optional) That's it. I'll supply the rest.
What do I get when I sign up?
Transform your life … Lifetime access to all of the Overcoming Self-Sabotage course material (including any updates). 4 x self-paced modules of audio, written and video content designed by a clinical psychologist (me!) to gently guide you in taking empowered action towards taking your power back. A beautifully designed, fully interactive and downloadable workbook to help you take everything you learn and translate that into Real. Life. Action. 7-Day Money Back Guarantee + These bonuses are waiting for YOU … Goal-Getter Bundle (Values Directed Living Guide, Goal Setting Guide, Action and Alignment Guide) Access to our private Facebook community 5-Day Self-Talk Challenge