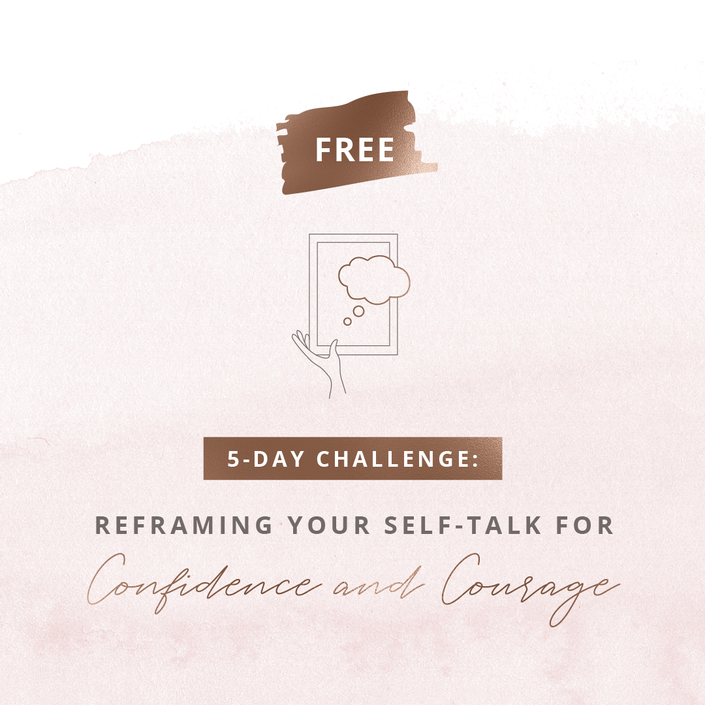 5-Day Self-Talk Challenge
Re-framing Your Self-Talk for Confidence and Courage
Your Courageous Companion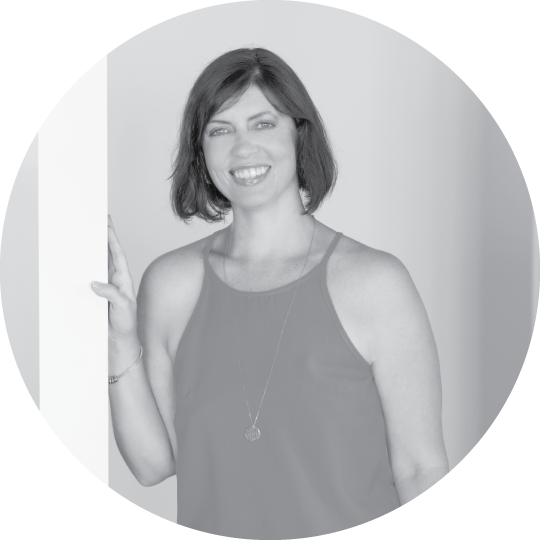 Hi, lovely one. I'm Beck.
A clinical psychologist with a heart for unfolding journeys and deep respect for the universe. Author of four published self-help books. Mother of one incredible little boy (+ two rescued Irish Red Setters, and one gangly Weimaraner). Wife of the coolest woman in the world. And a human, just like you. I spend 20% of my day wrangling my toddler, Bennett, away from his attempts at breaking into the pantry. I procrastinate. I am a professional debater when it comes to arguing with my mind about going to the gym. I'm ridiculously proud of my ride-on lawn-mowing skills but I blatantly ignore the weeds growing in the driveway.
I walk a fine line between showing up for my people on Instagram and lowering my hours on the weekly screen time report. I worry and I get hungry and I get angry and I get hangry and I have to apologise to my wife for the things I say during those moments.
Which is all to say … I'm practising, too. I know your pain, I know your struggles. And I get you. We fit because we get each other.
This course is closed for enrollment.